A great movie sticks with you for years, even decades, and they can form how you view the world at a young age. And, more often than most of us will admit, they bring us to tears. Films starring animals are often the most effective at winding up our tear ducts. Strangely enough, those are also the films that bring us the most joy, and end up being the most inspirational.
Here is the list of 10 Animal Movies Guaranteed To Make You Cry.
• Marley & Me (2008)
A happily married couple's life changes after they adopt a dog named Marley who with his antics manages to teach them important life lessons.
• Old Yeller (1957)
Travis finds and tries to drive away from Old Yeller, a stray dog while working on the cornfields.
But when he saves Arliss, Travis's young brother, from a wild bear, he decides to adopt him.
• Turner & Hooch (1989)

Detective Turner leads an orderly life until it is disrupted by Hooch, a brutish dog that's the sole witness to a murder.
Hooch is not only set in his ways but also distressed over his owner's murder.
• Homeward Bound (1993)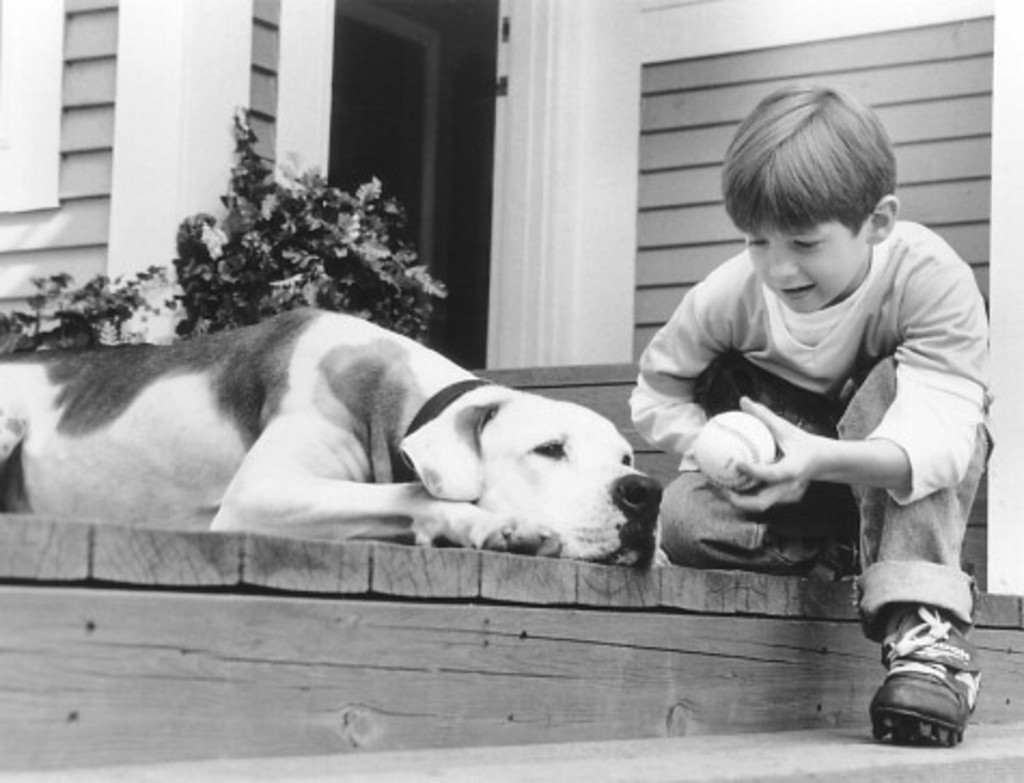 It features three pets who are left behind while their family goes on vacation. Thinking they've been abandoned, the pets set out on an incredible journey to be reunited with their family.
• Free Willy (1993)

Street kid Jesse befriends Willy the killer whale and risks everything to free it from the exploitative owners who want to kill the animal.
• Hachi: A Dog's Tale (2009)

Hachi is the saddest premise in the history of sad movie premises. College Professor Parker (Richard Gere) finds an adorable Akita puppy at the train station.
The dog, who he names Hachi, is lovably dysfunctional and unable to master the simplest tricks, but he makes up for it by being fiercely loyal.
• Bambi (1942)

Bambi, a young fawn who is to be the next Great Prince of the Forest like his father, learns about friendship, love and how to protect his near and dear ones while living in the forest.
• Babe (1995)

Babe, an orphaned pig, learns to herd sheep after Arthur Hoggett, a farmer, wins him in a contest at a country fair.
However, Rex, Hoggett's lead sheepdog, doesn't like Babe.
• Lassie Come Home (1943)

When Lassie the dog is sold to a rich family, she attempts a dangerous, adventure-filled cross-country trip back home to her former owners.
• Where the Red Fern Grows (1974)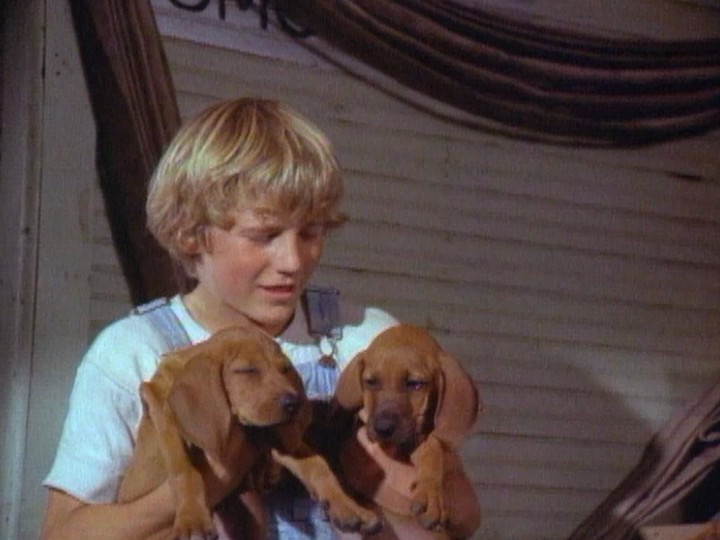 An Ozarks boy listens to his grandfather and saves up to buy two raccoon hounds in 1930s Oklahoma.
Comments
comments